A Boston Property Management Guide for Owners and Trustess – Part I.
If you are a condo trustee or rental property owner in the Boston area, chances are you work with a property management company. There is also a good chance you've thought about letting them go and finding a new one. Every owner-manager relationship has its ups and downs, but there comes a time when enough is enough! This is not only your property, it's likely your largest investment asset. If you're switching property management companies, you need to make the transition a smooth one. To do that, you need to arm yourself with the right information when it's time to cut bait and move on.
The downside is always the uncertainty of breaking away from the property management firm that has been handling your property for X number of years. You might start to rationalize: yes, they are "dropping the ball" more than ever and costing you time and money, but how do you make the switch? As a result, many Boston building and condo owners stay in a bad relationship out of fear of the unknown.
To help you decide where it's time to switch your property management company, we've compiled a Top 5 List from our years of experience in working with owners just like you. Here are the telltale signs we've heard that it's over: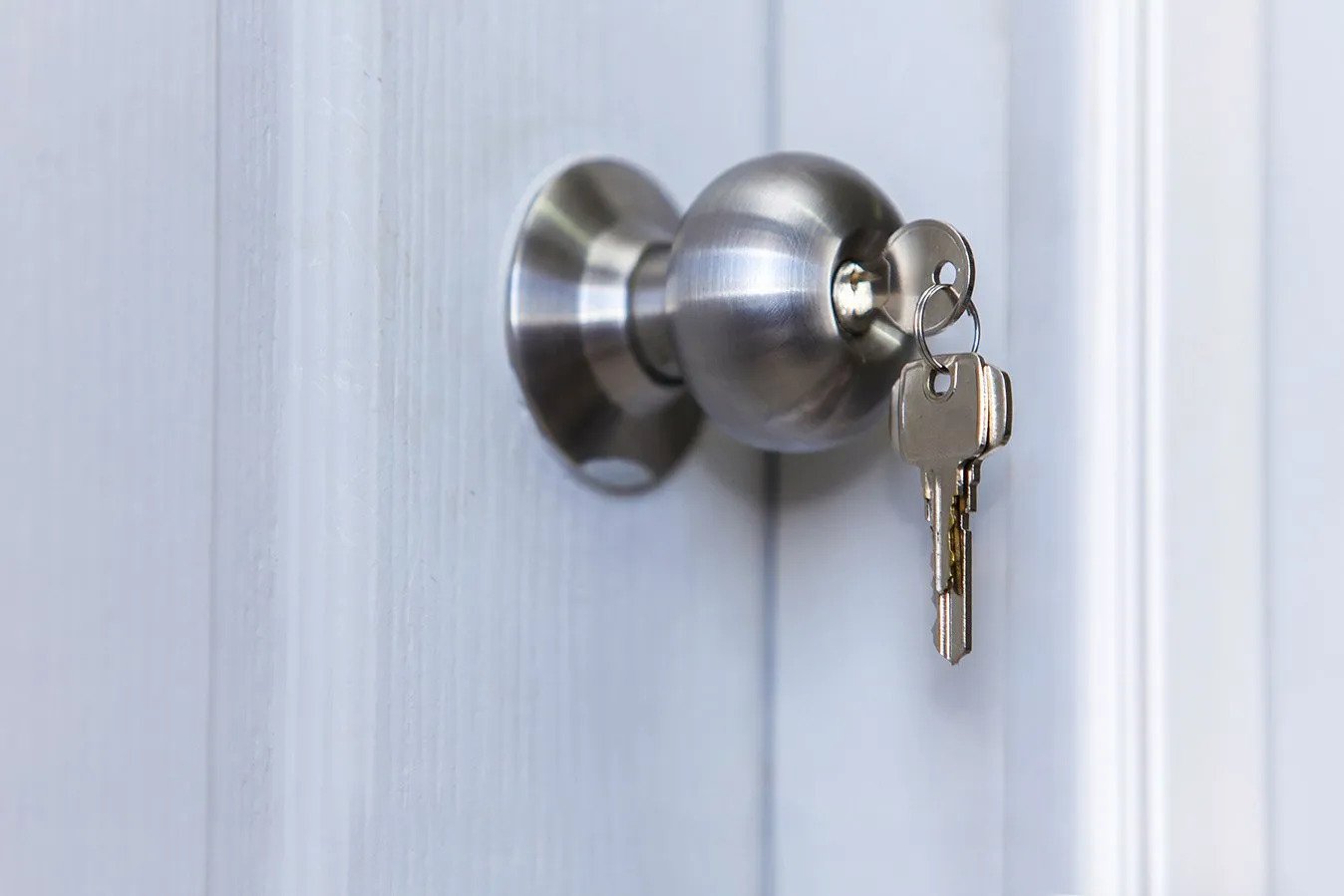 You're getting ghosted. Ghosting is when your property manager – the person you trust with one of your most valuable assets – doesn't return your calls, texts, emails, carrier pigeons, etc. If you hear nothing but crickets for more than a day or two after repeated attempts, your property manager might not value your business like they used to. Sometimes radio silence is a response!
You see new charges you don't understand or recognize.If you start to notice new fees that never came up before, your property manager might be trying to squeeze a little extra juice from your lemons. Things like "Administrative Fees" can be used as a coverall term for things that might not have been part of your original agreement. Don't be afraid to ask for a breakdown of any charges that aren't clear and easy to understand.
You don't trust what they tell you.Seeing charges you don't understand is one thing, but asking for an explanation and hearing something unbelievable is a different story. Are you being charged for someone "exercising the gaskets"? If you see a charge for unclogging a garbage disposal when there is no disposal, you should pull the ripcord immediately. Likewise, if your property manager cannot clearly account for an expenditure, that should raise a red flag as well.
Their rates suddenly skyrocket.It's true: over time, the cost of services will often rise. But if you were paying 5% last year and are being quoted 7% this year, you need to know why. Companies will naturally eliminate their lower-value contracts as they scale up and take on more high-value clients. If you own a condo managed by a company that is adding large complexes to their portfolio, you will unfortunately become a lower priority. To make up for that, your property manager might try to make your contract more lucrative so they can justify keeping you as a client. It hurts and no one wants to hear this one, but it's often a simple business decision for your property manager at the end of the day.
Your unit is sitting vacant longer than 60 days.The market goes through up- and down-cycles naturally throughout the year, and you might be hit with a vacancy even in a rental market as hot as Boston's. That said, if your property manager is sitting on a vacancy for longer than 60 days without offering you guidance on how to get it filled, it's likely that your property is not a priority for them.
If these tell-tale signs speak to you, it might be time to speak to a new property manager. There are literally dozens of property management firms to choose from in the Boston area. Be careful you don't jump from the frying pan into the fire. After all, Boston property management companies carry an average Google Review rating of 3.3 out of 5 stars – not ideal when you consider your investment property is one of your most valuable assets.
Have more questions? Contact Edge Realty Advisors at (617) 477-0601 for a complimentary consultation!